Reconditioned Mitsubishi L200 Engines For Sale
Recent Video Testimonials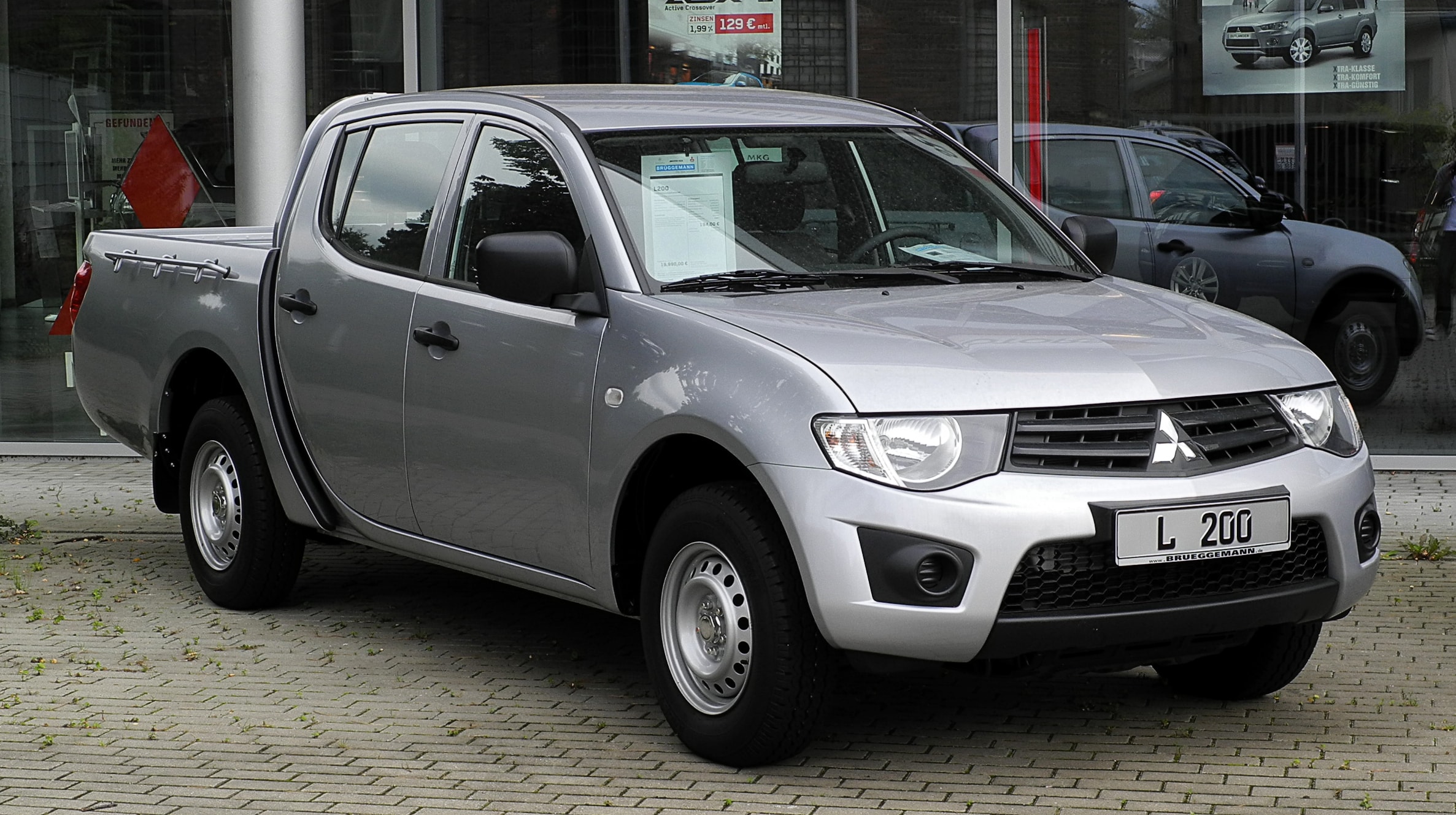 Vehicle Overview
Manufacturer
Mitsubishi Motors
Assembly
Thailand: Laem Chabang (Mitsubishi Thailand) Brazil: Catalão (Mitsubishi Brazil) South Africa: East London (Daimler AG)
Body and chassis
Class
Compact pickup truck
Body style
2-door pickup 4-door pickup
Reconditioned Mitsubishi L200 Engines for Sale:
So what exactly is a reconditioned engine? A reconditioned Mitsubishi L200 engine is one that has been dismantled, examined for worn components and rebuilt with brand new parts. This reconditioning process aims to restore the engine closer to its original new condition and as result is considered to have 'zero' miles.
As well as offering L200 engine replacements, we also offer full fitting and vehicle recovery services to simplify the client experience.
Get in touch with our friendly sales team for a no obligation quote and to discuss your needs further.