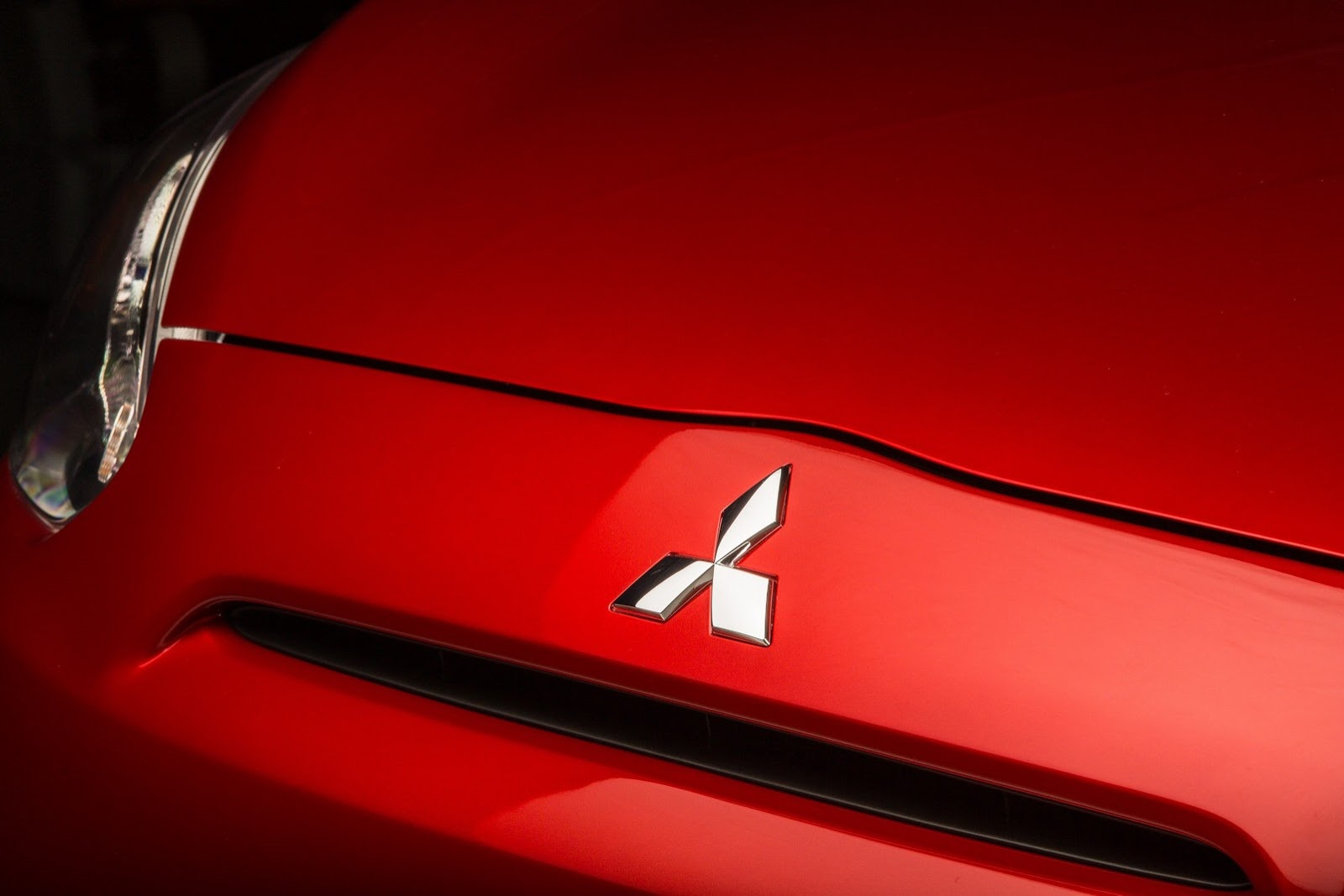 Mitsubishi is a Japanese automobile manufacturing brand founded by Iwasaki Yataro in 1870, 145 years ago. But it started manufacturing automobiles since 1917.
Road to Cars
We all know that Mitsubishi makes car, but what most of us don't know is that they are also in the business of heavy electricals, real estate, steel, aviation, mining, shipping and many more. Mitsubishi's first car, Mitsubishi Model A, was made by the Mitsubishi Shipbuilding Corporation, which got merged with Mitsubishi Aircraft Corporation in 1934. In 1937 Mitsubishi PX33 was first developed for military purpose. It was also Japan's first built passenger car.
At the end of the Second World War, the country that time was in the need for commercial vehicles and the situation became worse for the first few years by the severe fuel shortage. In 1946, a bus which could be run on either petrol or alternative fuels and in 1947, an electric bus, Japan's first truck equipped with an air suspension system, as well as the first tilt-cab truck was introduced. Passenger vehicle production was confined primarily to Mitsubishi's first scooter.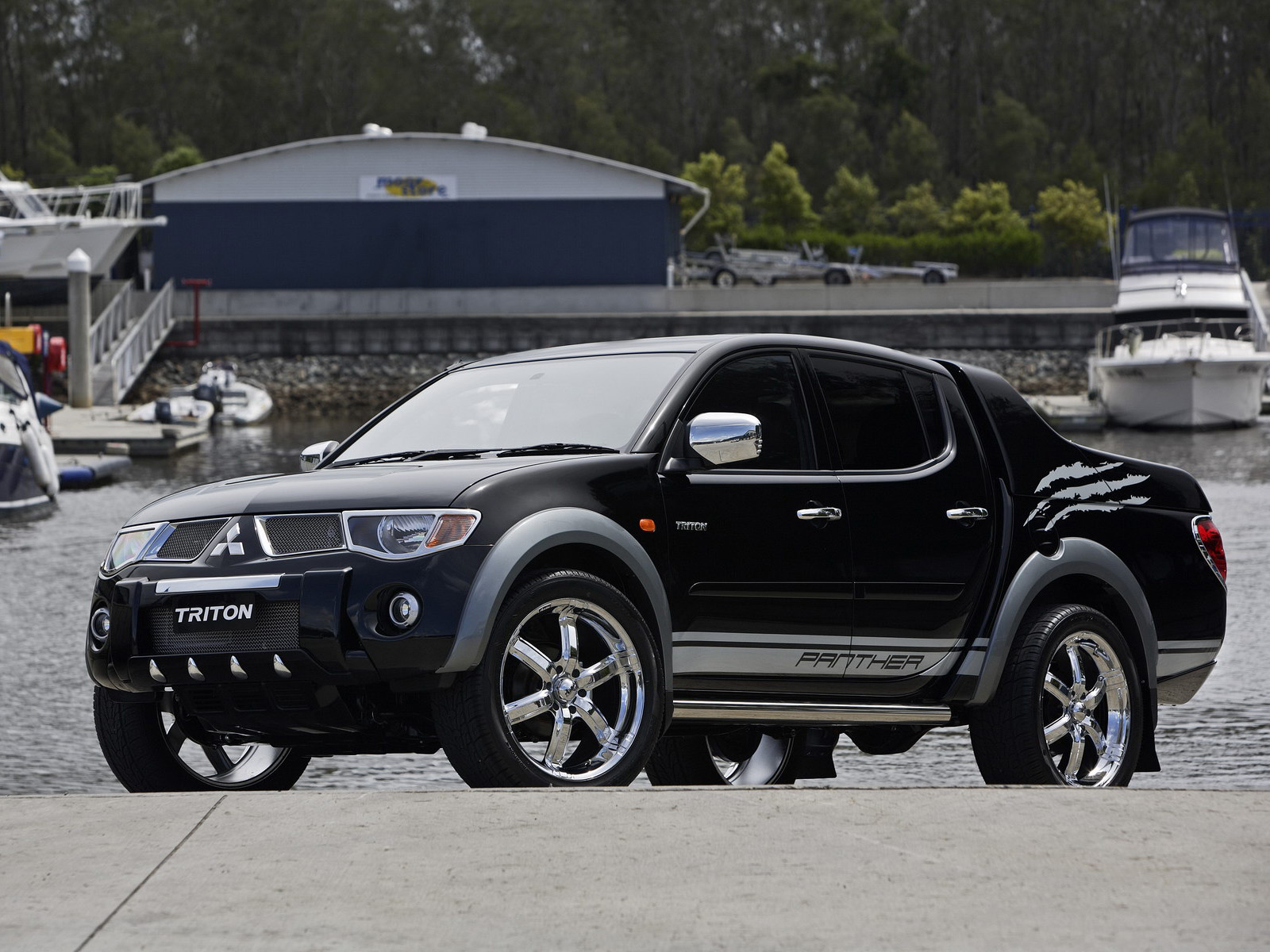 In the 1960s, they developed family cars as Japan's economy became better. Then in 1970 " Mitsubishi Motor Company" was formed. In the 70s and 80s the world saw Mitsubishi's success in international car rallies. By that time the brand earned popularity in the automotive market.
Design, the ultimate innovation
The brand is now desperate to involve the mob into "Mitsubishi-ness", that is why they are making unique designs that are a class apart from its rival brands. They have setup studios in Frankfurt (Germany), Tokyo (Japan) and Okazaki City (Japan). All the cutting edge designs of the latest trends are developed in these studios with Okazaki, the headquarter of the design division, where the designers in collaboration with the R&D division develops advanced design for the cars. They introduced the dynamic shield design concept in cars. All of their next generation concept cars will have this in them. The modern geoseek concept has been used in Mitsubishi L200 and Mitsubishi ASX cars. They are always in the creation of innovative ideas and designs to create an example and take the future of motoring ahead.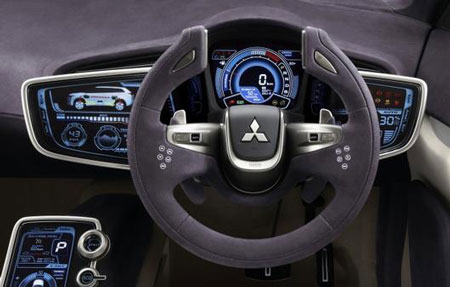 Engine, the face of uniqueness
As said by the great Steve Jobs, "Design is not just what it looks like and feels like. Design is how it works." This is only possible if the engine of the car is of superior quality. Mitsubishi have always thought differently and developed innovative technologies to support the engine to show better performance.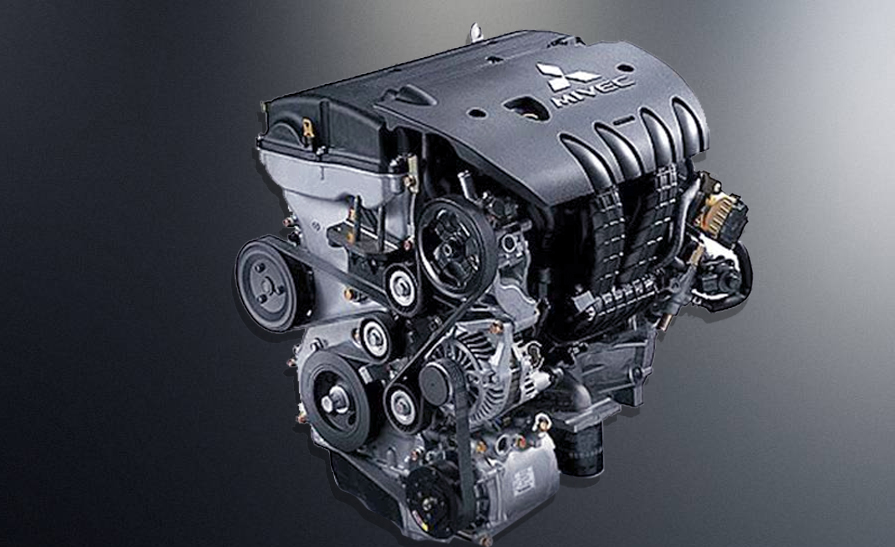 Some of the examples are as follows:
AS&G idling stop technology
This is actually a face design concept used in Mitsubishi cars. The dynamic face expresses powerful performance and gives protection to the vehicle. The protector gives protection to both the vehicle and the people inside the car. Here the "Form Follows Function" concept is used to provide this protection.
Plug-in Hybrid EV System
This is a hybrid electric vehicle system that uses rechargable batteries, or another energy storage device, that can be recharged by plugging it in to an external source of electric power.
MIVEC technology
The full form of the abbreviation is Mitsubishi Innovative Valve timing Electronic Control system. Some of the systems optimize power and torque by varying valve opening duration. Some also optimizes performance at low and mid-range engine speeds. Others focus on enhancing only high-rpm power. The MIVEC system provides both of these facilities by controlling valve timing and lift.
MiEV technology
The full form of the abbreviation is Mitsubishi In-wheel motor Electric Vehicle. MIEV motors are constructed using an in-wheel motor rotor, an in-wheel motor stator, a rotor bracket, stator bracket and inverter directly behind the brakes. The batteries can be charged from a standard 15 A/200 V car charger in seven hours and with a 3 Phase Electric Power charged up to 80 percent within 25 minutes.
They are raising standards by producing something unique, something special and something useful. The company has vehicle manufacturing centers in Japan, Philippines, Thailand and Brazil. It also has three further engine and transmission manufacturing plants, five R&D centers and 75 subsidiaries, affiliates and partners. Its vehicles are manufactured, assembled or sold in more than 160 countries in the world. It is one of the top automobile brands in the world, aiming to succeed in, "Mitsubishi-ness".